Big Trouble's cousin film, so to speak, is The Adventures of Buckaroo Banzai Across the Eighth Dimension! Keeping that in mind, our sequel to the podcast 5 Minutes of Trouble is 5 Minutes of Banzai! Come check it out here: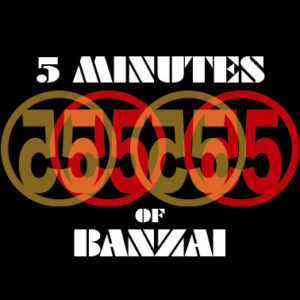 Now available for download on iTunes, Google Play, and Stitcher.
We also have a page on Facebook, as well as a discussion group.